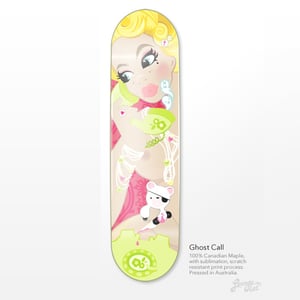 $

160.00
100% Canadian Maple, with sublimation, scratch resistant print process.
Pressed in Melbourne, Australia.
If a particular design is out of stock and you would like to order it, please let us know.
All prices are in Australian Dollars!
Shipping Costs
Australia (Home Sweet Home) = $15AUD (12 with others)
US = $40AUD ($35 with others)
UK = $50AUD ($45 with others)
China = $35AUD ($30 with others)
Paypal Conversion Rates
"If your transaction involves a currency conversion, it will be completed at a retail foreign exchange rate determined by PayPal, which is adjusted regularly based on market conditions."